Ghost writing is a flexible service which even experienced authors find useful from time to time.
We mainly work with expert business authors who want to use their intellectual property to build a service business.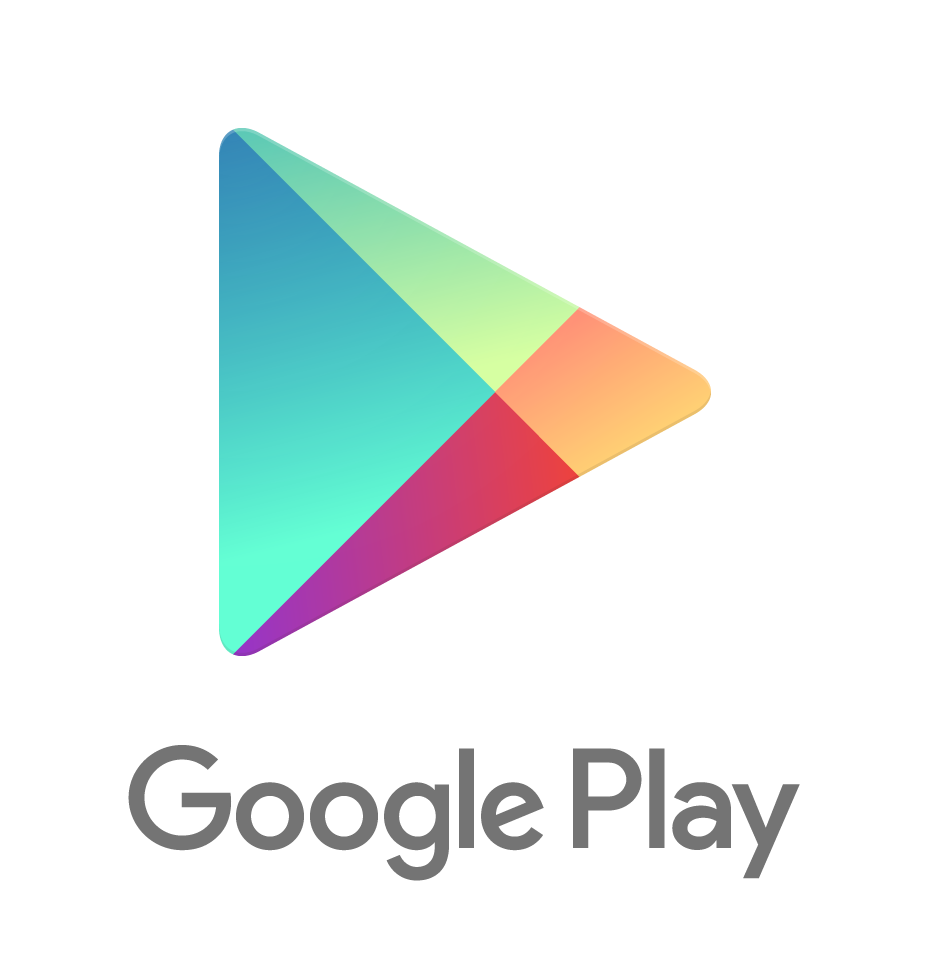 Android and iPhone apps are becoming an important way to connect authors with readers in an interactive and dynamic way. Our app development service gives you the opportunity to bring your book to life with additional content, tools, games and communication methods.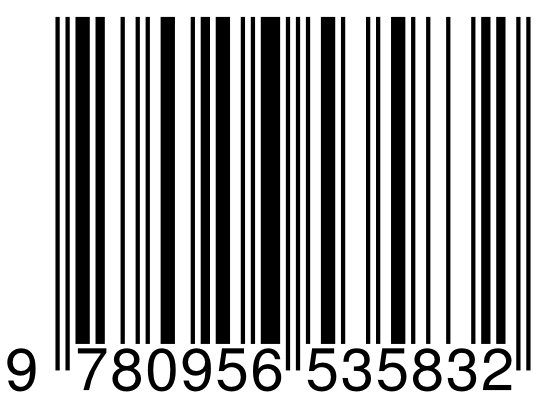 For authors who want to sell books direct from their own websites or distribution channels, we offer a full title management service.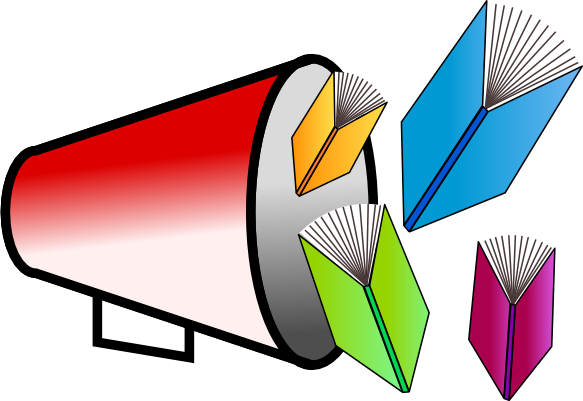 Writing your book is just the first step in the journey, and book sales depend on readers knowing about your book and wanting to find out more by buying it.