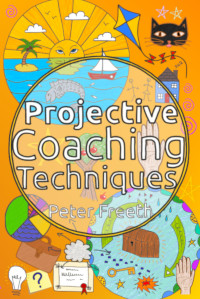 Open up a whole new world of exploration with your coaching clients with Projective Coaching Techniques from internationally recognised coaching and personal development expert Peter Freeth.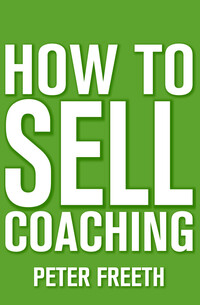 Learn the simple secrets to creating a sustainable coaching practice from Master Coach Peter Freeth.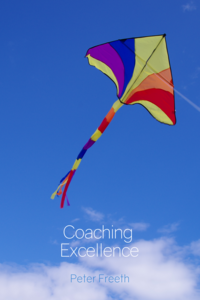 Move Beyond Coaching Models and Learn to Create Powerful Change
Michael Heath's research shows you how to match the right mentor to the right student to get the best results for both,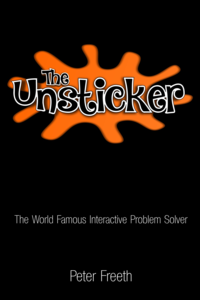 The Unsticker is an amazing creative problem solving tool. Take even the stickiest, most challenging problem, ask yourself random questions from the book and, after just 4 or 5 questions, BANG! and the problem's gone!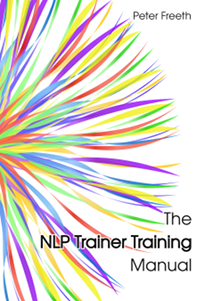 This is the definitive NLP Trainer Training Manual, containing everything that you need to teach NLP at the Trainer level of SNLP certification.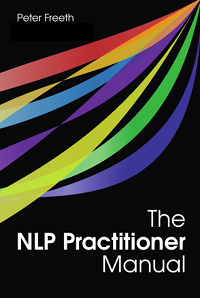 The NLP Practitioner Manual is a complete companion for any NLP Practitioner training. You can read it as 'an Introduction to NLP' and follow along with the techniques and exercises, and you can use it to add depth to any NLP Practitioner training you've already attended, to fill in the gaps and show you how to really use NLP.
This is the definitive NLP Master Practitioner Manual, containing everything that you need to model talents and create custom techniques in any situation.