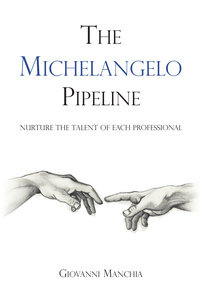 A complete and practical methodology for building a talent pipeline based on individual capability and an evidence-based approach to performance management.
Applying for a job isn't easy. Lurking beneath the surface of any job application process are a number of hidden traps; icebergs that could send your hopes for a dream job spiralling to the ocean floor.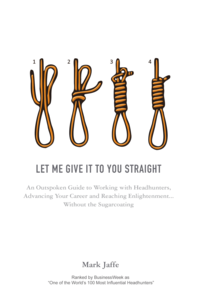 An Outspoken Guide to Working With Headhunters, Advancing Your Career and Reaching Enlightenment... Without the Sugarcoating
Pitch Up! takes Paul Boross' 25 years of experience in pitching and applies it to the world of job hunting and career development.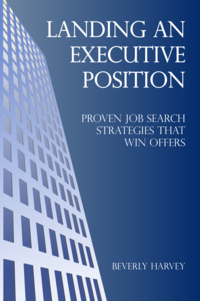 Today's executive job market is fiercely competitive, and executives must market their value to organizations using a diverse range of channels and tactics.
Here's the shocking truth: The Mob is infiltrating its bright, ambitious and loyal young men and women into America's top corporations. You might think that, in reading this book, you can use these methods yourself to gain an unfair career advantage. But look over your shoulder; the newcomer in your company may be an undercover gangster.